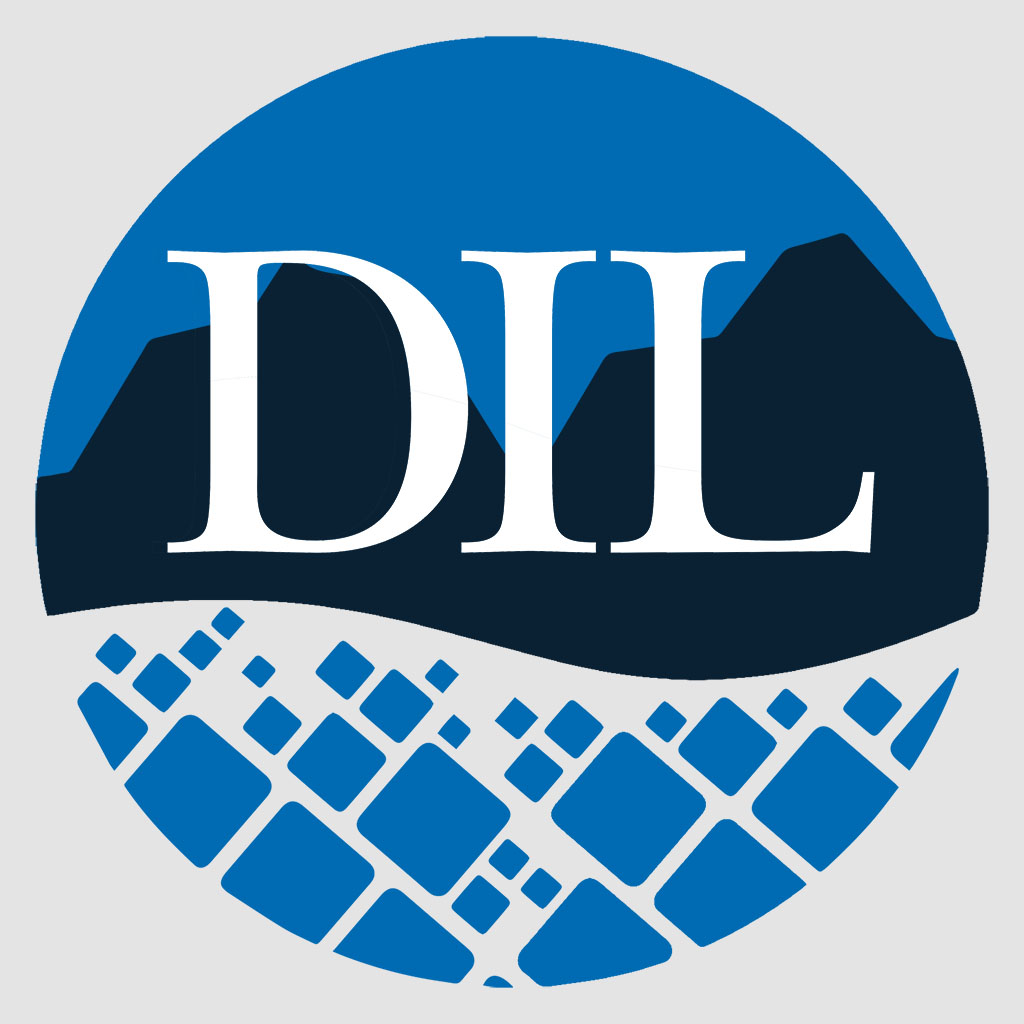 Cyber ​​Security Seminar
Job Service Kalispell's Blueprint for Business Success webinar on Tuesday, April 12 is Cybersecurity: Reduce Your Risk by Have a Plan presented by Shawn Weisz of Weisz Consulting. The Zoom event is free and runs from noon to 1 p.m. The ever-changing IT security landscape is more in focus than ever. Learn how to reduce your risk and protect your business with these key points: learn about the many facets of today's risks and how they are increasing, learn about a tiered approach to protecting your business, learn about the need for backups and redundancy, and create a plan. Go to Job Service Kalispell/Facebook or call 406-758-6200 for the link to register.
Rising honor begins
Nominations are now being accepted for the 2022 "20 Under 40" Awards, providing the opportunity to honor a colleague, employee or friend who you believe is making a positive impact on the local business community.
Entries must demonstrate the individual's journey to success, unique talents, accomplishments, community involvement, etc., with winners selected by a panel of local judges.
The awards are sponsored by Daily Inter Lake, Whitefish Credit Union, Kalispell Chamber and Flathead Area Young Professionals.
For more information or to submit an application, visit https://tinyurl.com/2xz4972e
Tape cutter
Join the Whitefish, Columbia Falls and Evergreen Chambers of Commerce next Wednesday, April 27 for an open house and grand opening at Right on Trek.
The event runs from 4-5:30 p.m., with the grand opening at 4:30 p.m. Right On Trek is located at 1010 Conn Road in Columbia Falls. For more information, call 310-9476.
Montana State Fund hires president
The Montana State Fund, the largest and most important workers' compensation insurance company in the state, announced the hiring of Holly O'Dell as the company's president and CEO.
O'Dell comes to MSF from the SAIF Corporation of Oregon, a partner state fund, where she has spent the past 17 years. Holly earned a Bachelor of Science in Nursing from Oregon Health Sciences University, where she earned her registered nursing degree and spent five years working with low-income women in the Marion County Health Department Women's Unit, working full-time while in law school. In 2006, Holly graduated from Lewis and Clark College School of Law with a Juris Doctorate.
O'Dell ends his work in Oregon in May and will join the MSF team in Helena shortly thereafter.