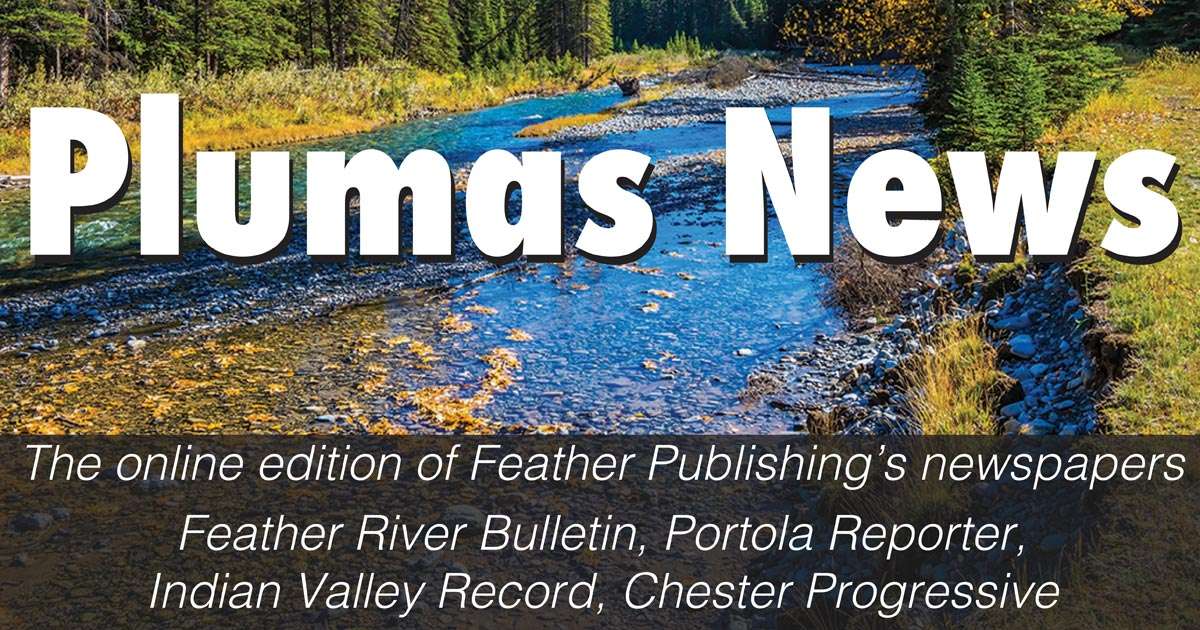 Plumas County is in dire need of CNAs and Feather River College offers an opportunity to join this field.
Registration closes May 27 for the summer course – NURS 100: Nurse Aide (CNA), which is a prerequisite for the FRC Professional Nursing program. This course prepares students to take the licensing exam or competency assessment exam. Early bird registration is strongly encouraged and anyone 16 or older is welcome!
Darlene Oertle, director of Allied Health, says, "The demand for healthcare for skilled nurses is increasing, not just because of the pandemic, but because of the need to care for an aging population. Nurses make up the largest part of the healthcare profession, which can account for up to 30% of total employment in hospitals! »
This means that now is the time for those who wish to begin their journey in this rewarding career. FRC Nursing Educator Nancy Moore says, "A student would benefit from beginning their healthcare journey during the summer at FRC as it will give them insight into the world of healthcare with hands-on practice and classroom smaller. Additionally, if students choose to continue on their chosen path, they can take advantage of extensive one-on-one communications and guidance from Allied Health instructors.
This unique course is only offered during the summer, so act now. FRC offers many affordable courses that can be flexible to fit your individual schedules. If you are interested, you can learn more about this opportunity at frc.edu/alliedhealth